CLEANING SERVICES IN ALBANY CREEK
Housework Heroes recognise that one of the biggest concerns when looking for a cleaner is that of trust. That's why your Housework Hero is Police Cleared and covered by a $20 million Public Liability Insurance policy.
We understand that each customer is unique, and the cleaning service that they require and how they require it to be done can differ. We are happy to work with you so that we cover the cleaning duties that are important to you. We believe the key to great service is quality communication. Allow Housework Heroes to take care of your cleaning needs so you can enjoy more time doing what you want to do with the family and friends.
If you want to find out more about my cleaning services and availability, please feel free to contact us for a no obligation quote for all your cleaning needs.
Call by phone on: 1300 722 622 – you can also submit an online enquiry via our web-form for more information or consult our F.A.Q for further details.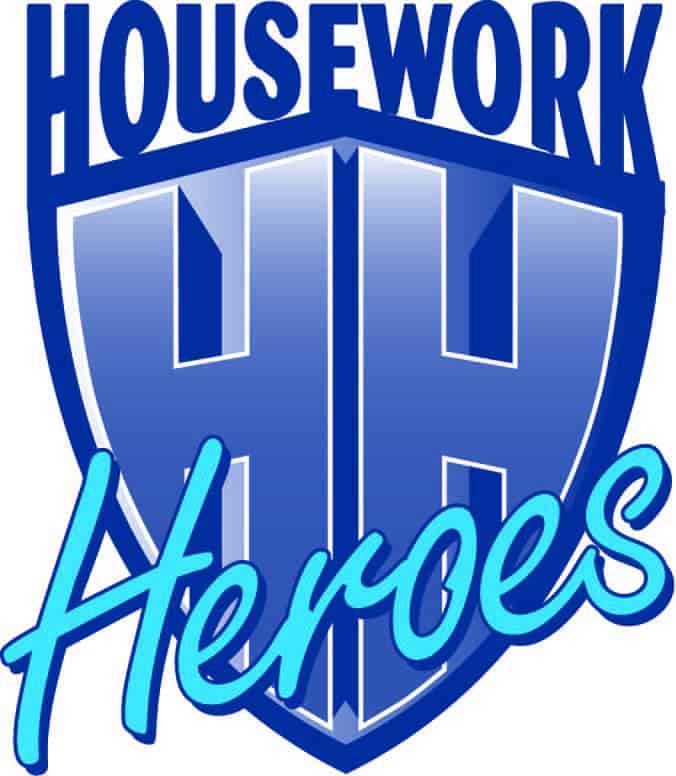 ADDITIONAL SERVICES WE ALSO PROVIDE
TO FIND OUT MORE ABOUT OUR CLEANING SERVICES, SIMPLY SUBMIT AN ONLINE ENQUIRY AND WE'LL BE IN TOUCH SHORTLY
Contact Us Today
HEAR WHAT OUR HAPPY CUSTOMERS SAY ABOUT US
<!– Place this tag where you want the widget to render. –>
The Housework Heroes benefits available on every cleaning service we provide: